We have been reworking a few of the rooms in our home. So I thought I would give you a peek at some of the changes we have made. Here are a few pics of my office.
Is there such a thing as industrial western?
some of you may have already seen the desk I resurfaced with yard sticks…
how do you not like these old carts?
yea…I have one or two cowboy hats…
what do you think of the sofa we recovered?
cold drink…what is your cola brand?
I love how the light was coming through on this one…
Thanks for stopping in to take a look…have a blessed weekend.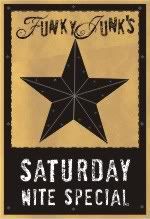 ---